Looking for the perfect VE Day Cocktail? Well you've come to the right place! read on for our specially created VE Day Gin cocktail recipe: The Candy.
Today, the 8th of May marks 75 years since VE Day. 75 years since we laid down arms and the world was silent once more. 75 years since Germany signed an unconditional surrender and the intense strain of war was finally over.
Unfortunately, with lockdown still in full effect, celebrations will be held at home this year, but the team here at BH1 Gin will certainly be raising a glass or two in tribute to those who gave so much for us 75 years ago, and for our current situation.
This Friday, Queen Elizabeth II will be addressing our nation at 9pm, the exact same time that her father addressed the British public in 1945 to announce, "This day of triumph, and proud sorrow."
In honour of such a momentous occasion one of our founders Przemek has created not one but TWO VE Day Gin cocktails for us to enjoy! Named after two of the Queen's Corgis Candy and Vulcan, these refreshing, quintessential British offerings are sure to be a firm favourite for years to come! Besides, what's more British than Gin?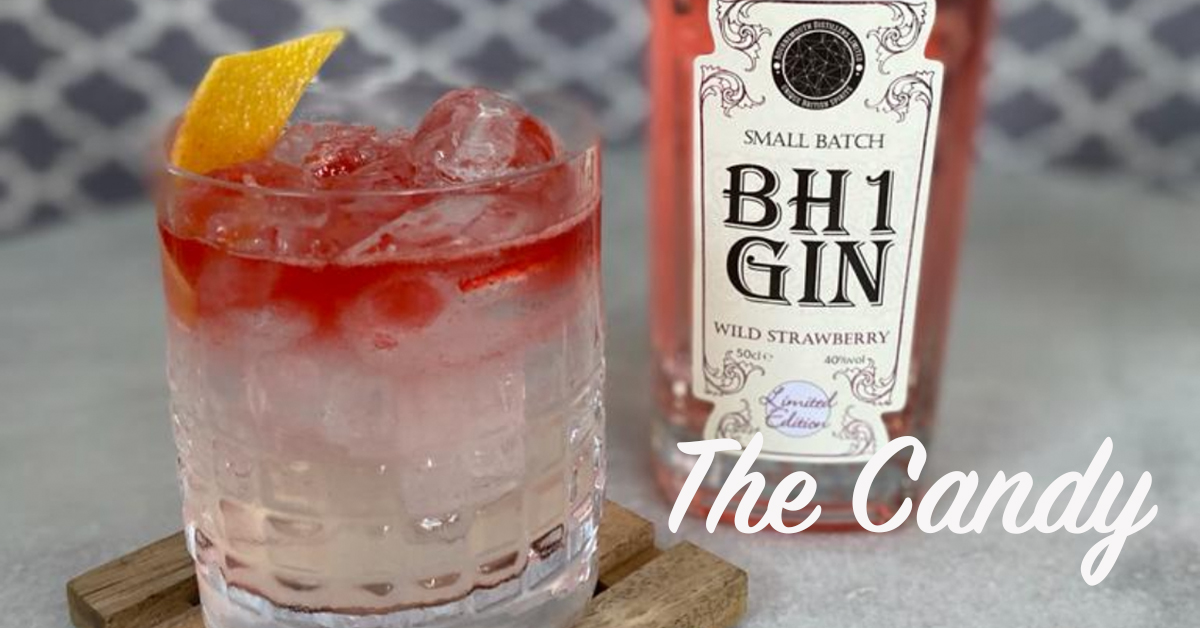 The Candy
Ingredients
 50ml BH1 Pink
20ml Elderflower Cordial
½ Teaspoon of Lemon Juice
21g Sugar
Lemonade
Ice
Grapefruit Twist to serve
Method
To begin, add ice to a glass of your choice. We have used a rocks glass
Then, fill a cocktail shaker with ice and add the Elderflower Cordial, sugar, and lemon juice and shake
Strain your mixture into your glass
Top up with your preferred amount of lemonade
Carefully add your BH1 Wild Strawberry Gin on top
Garnish with a grapefruit twist
Enjoy – Huzzah!
Fancy having a go yourself? Share your efforts with us in the comments below, or on Facebook and Instagram! Be sure to tag us at: @bh1gin
Pssst! Want 15% off of your order? And FREE delivery to any BH postcode? Of course you do! Click here and add the code STAYSAFE upon checkout.
Can't wait to see what our next VE Day cocktail is? Of course you can't! Go on then, you've twisted our arm. Check out The Vulcan!
Photos by the extremely talented @LSPHOTO